Scratching post for cats

You know, cats love to sharpen their nails for a long time. To ensure that your cat does not think about getting nails on furniture or sofas, you need to get him a scratching post, the right accessory at home that the owners of the little cats just can't do without.
The cat scratching post is the ideal solution to give your cat a place of his own where he can scratch, hide, claw, play, climb and enjoy life. By exploring this section you can choose from many different models and colors designed to offer maximum relaxation and entertainment to your feline friend: scratching post for just one cat or for several cats, scratching trees for cats who like to climb and scratching posts in soft plush for cats who love cuddling, with houses to sleep and soft beds to relax but also complete with many games such as dangling balls, mice and climbing stairs and with the inevitable sisal rope column that will save the rest of the house from its claws!
Our models offer this and much more: choose the scratching post model that best suits your cat and ideal for your home!
Read more...
Read less...
Featured products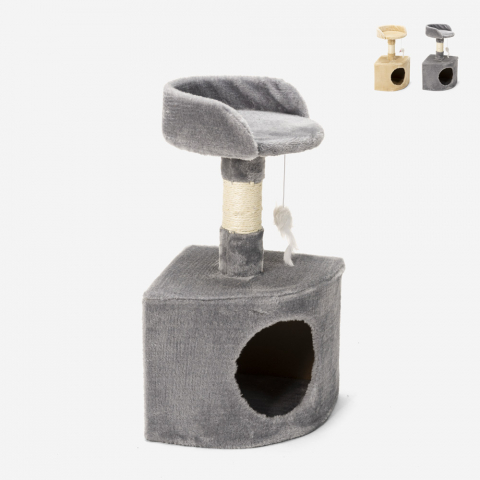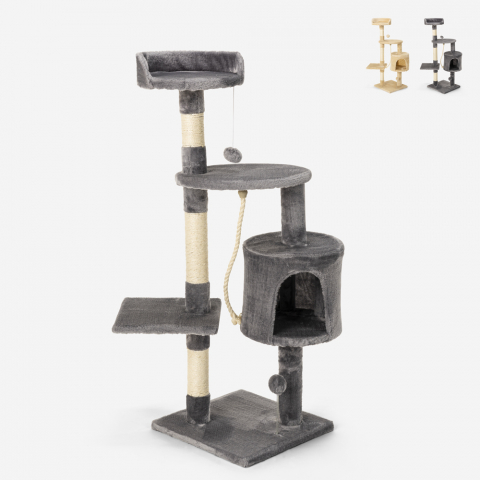 check Availability request sent!
-€18.00
New product
Out-of-Stock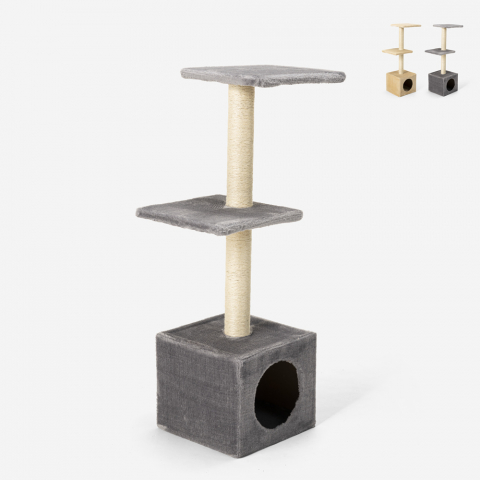 check Availability request sent!
-€20.00
New product
Out-of-Stock