Square inflatable baths and spas
Get wrapped up in the warm and bubbly bubbles by choosing a square inflatable hot tub and SPA from our catalog.
Square inflatable hot tub SPAs are perfect for those who want to create a corner of well-being in their garden. The elegant and welcoming design allows you to easily insert the hot tub into any type of outdoor setting and furnishings, always occupying little space. In this section, you will find a wide variety of square inflatable hot tubs from the best brands in the industry, such as Bestway, Intex, and EasyZone. For example, you can choose a 4-seater square inflatable hot tub to relax with your partner or to enjoy free time with your family. If you prefer to share relaxation with friends, you can opt for an extra-large, 8-seater square inflatable spa, the ultimate in comfort. All our inflatable square hot tubs are very easy to install and built with high-quality materials, durable over time, and resistant to even the lowest temperatures. They mount advanced inflation, heating, and water filtration systems and integrate advanced control panels to allow you to manage all functions without leaving the tub. Choose the square inflatable hot tub and SPA that best satisfies your desire for relaxation among the many models that ProduceShop offers. There is something for everyone!
Read more...
Read less...
Featured products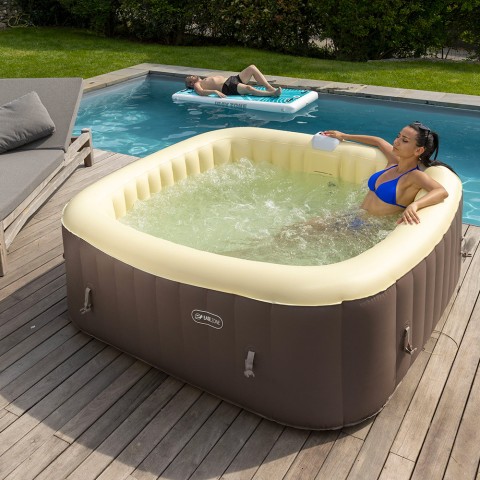 check Availability request sent!
-€200.00
New product
Out-of-Stock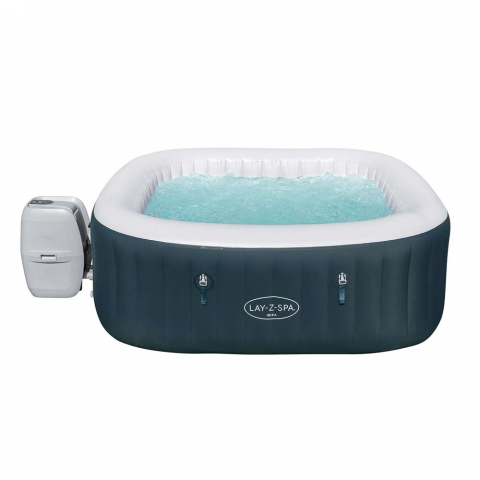 check Availability request sent!
check Availability request sent!